WebWellness bioresonance products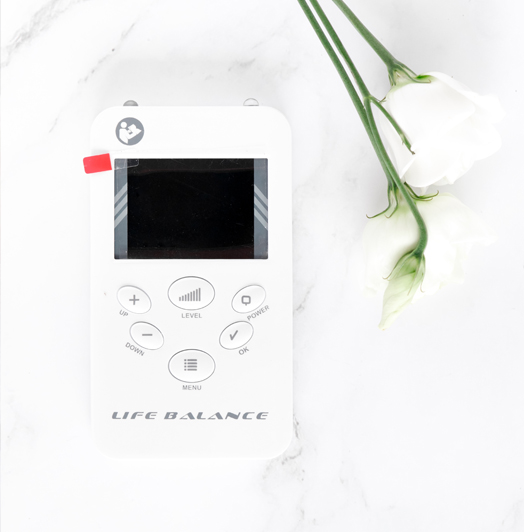 Life Balance is a bioresonance therapy machine naturally healing your body with the help of electromagnetic waves. It has a therapeutic effect. It is efficient against parasites and pathogens, destroying their toxins. It harmonizes the functioning of organs and systems, helping you to stay healthy and keep up your energy balance. In our store you can purchase a  Life Balance device at the manufacturer's price.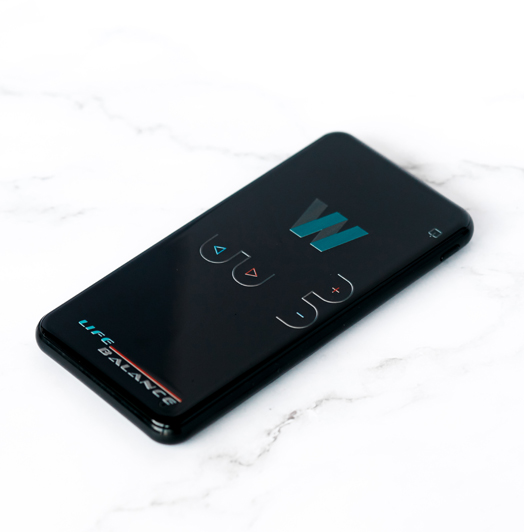 A unique premium classbioresonsnce device Life Balance 2. 0 designed for systemic healing of human body. The device looks like an expensive smartphone, and it is used with modern applications for Apple and Android operating systems. It is compact and has a stylish design, and is controlled by a touch screen. Its anti-parasitic antenna is equipped with a deviation function. The device prevents pathogens from quickly adapting to the exposure. In our store you can purchase a Life Balance device at the manufacturer's price.
Life Expert Profi is a bioresonance  vega testing machine, which uses an artificial Intelligence software to examine the body. It is equipped with a module for medical doctors, but it can also be used by users without medical education.
Life Expert is a bioresonance scanning device. The device conducts a comprehensive study 47 organs and systems of a human body. It carries out a comparative analysis, showing your body's response to the negative impact of external and internal environment. It reveals weak points in the work of your organs and systems, as well as the risks of potential diseases.
Life Transfer active reprinter is designed for homeopatic energy transfer (re-recording) of medicinal properties of various preparations (homeopathic medications, nosodes, organ-based preparations, toxins, etc.) from ampules and homeopathic grits to different carriers.
Life Animal bioresonance device for animals designed to effectively eliminate parasites, clean the body of toxins and prevent many diseases and especially skin diseases by using bioresonance therapy for animals. 
Life Beauty – skin-care tool that maintains youthfulness and beauty of the skin. It fights the first signs of aging and smoothens wrinkles. Activates the production of collagen, tightens the oval of the face, and removes acne. It is as if you had a small beauty salon at home in 1 device.
Start taking care of your health today!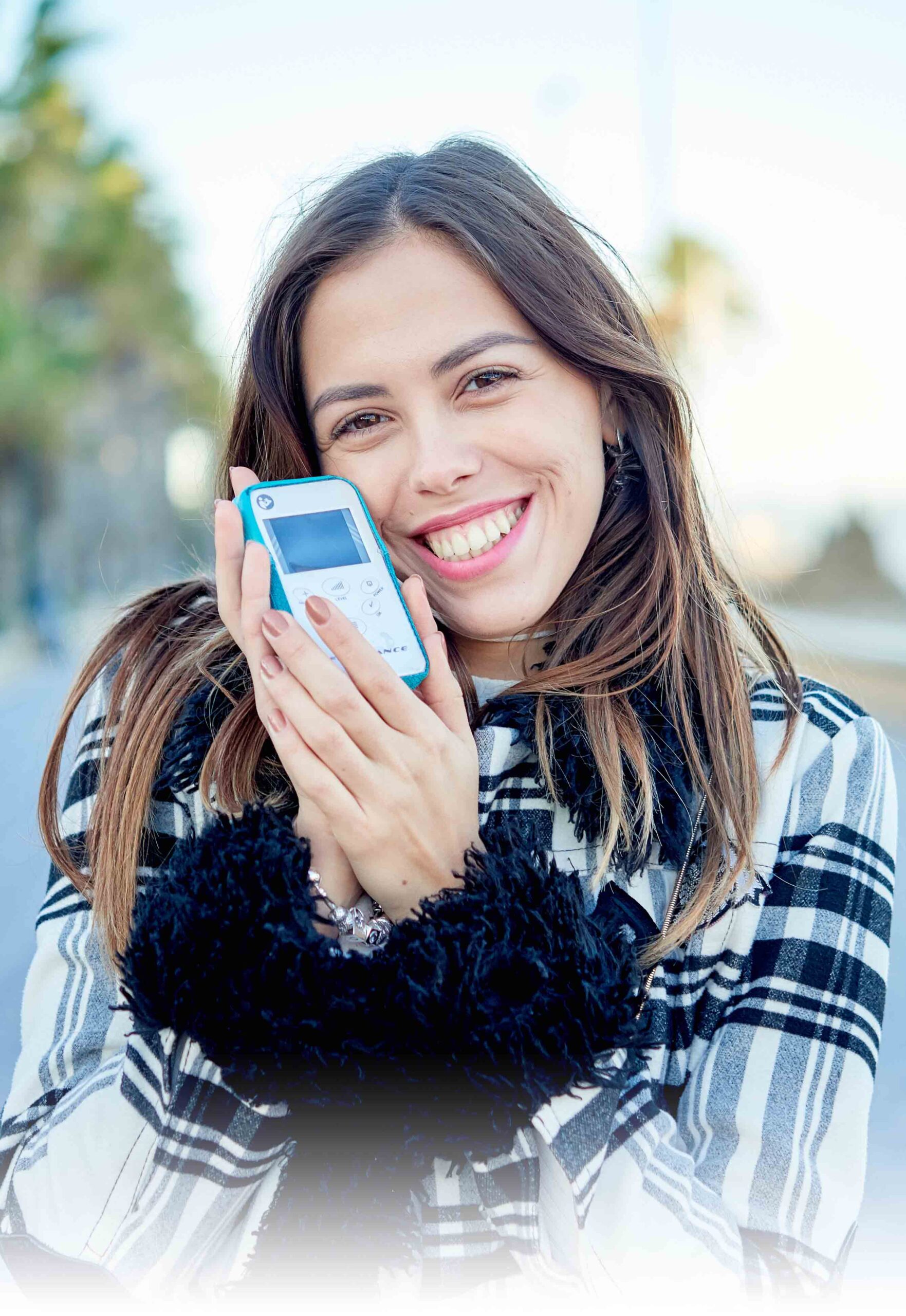 Start taking care of your health today!