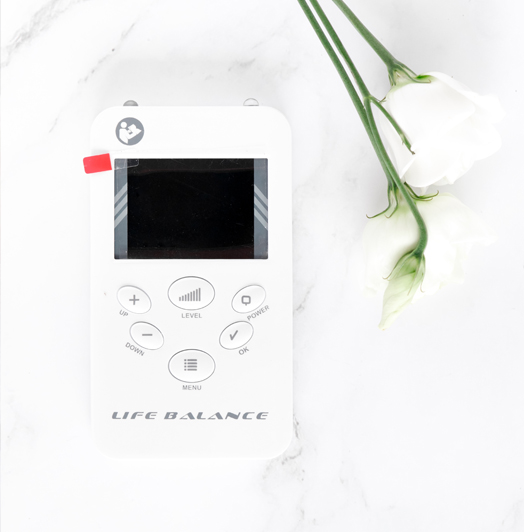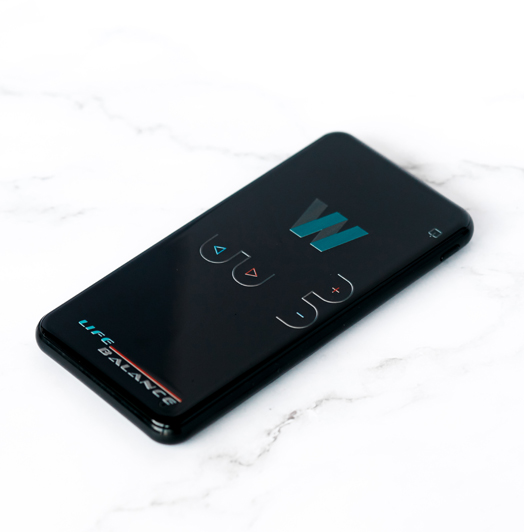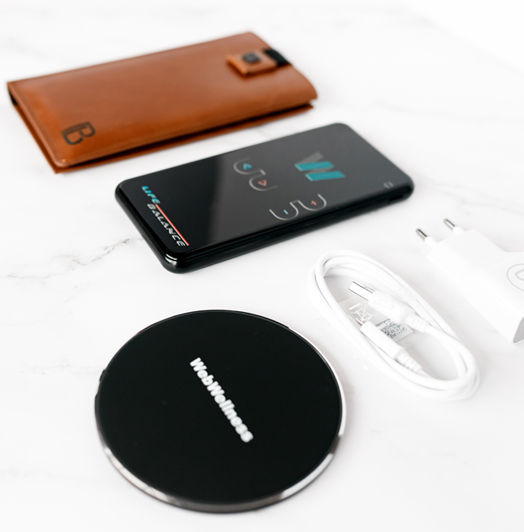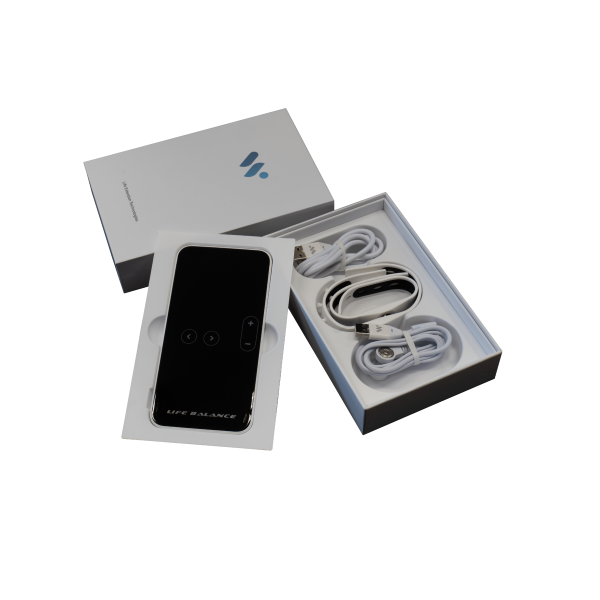 Life Balance - Bioresonance Therapy Machine
Life Balance is a bioresonance therapy machine naturally healing your body with the help of electromagnetic waves. It has a therapeutic effect. It is efficient against parasites and pathogens, destroying their toxins. It harmonizes the functioning of organs and systems, helping you to stay healthy and keep up your energy balance. In our store you can purchase a  Life Balance device at the manufacturer's price.
Bioresonance therapy with Life Balance machine
A compact bioresonance therapy machine Life Balance designed for home use. Its action is based on the phenomenon of bioresonance, which affects dysfunctional organs by harmonizing frequencies of electromagnetic waves. The device improves the user's health in three ways – by having general therapeutic, antiparasitic and tonic effects. The following are the results of frequency oscillations:
Features of Life Balance device
Life Balance bioresonance machine is an effective aid in treating numerous chronic diseases difficult to treat with medication. Those include respiratory and cardiovascular systems diseases, digestive tract disorders, endocrine disorders and a number of other ailments.
Life Balance has more than 300 preset programs for the correction of pathologies. WebWellness application allows to additionally download any of the 3,000 individual programs available in the system or create a customized treatment plan with the help of our physician. The device can correct you organs functionality in a number of chronic diseases and improve the overall health. It has proven to be effective in preventing chronic diseases and correcting disorders at early stages. The instrument has a simple, intuitive interface, which makes operation easy for anybody, based on dozens of Life Balance Reviews
How does Life Balance bioresonance device work?
Fighting parasites and eliminating toxins
The device does away with most infections and parasites present in your system. The device's anti-parasitic modes have a wide range of action and blot out helminths, bacteria, fungi, viruses and protozoa. Destruction of harmful microorganism cells occurs due to the directional resonance-frequency effects.
The device generates electromagnetic waves with a specific frequency that destroy cell membranes of parasites and microorganisms. The device effectively and safely conducts deep cleansing of organs and tissues from toxins. Harmful substances are destroyed and removed under the influence of frequency waves.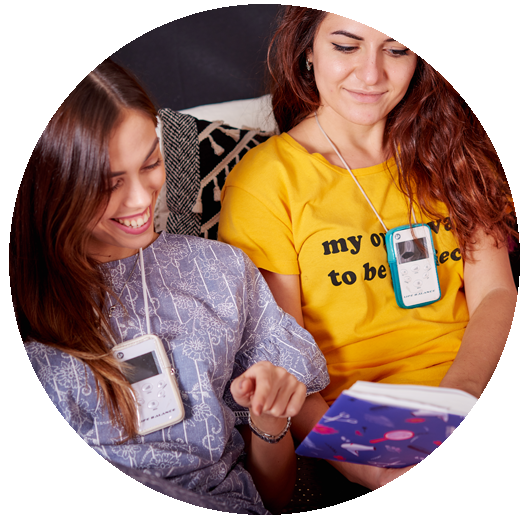 Harmonization of human system operation
Life Balance machine normalizes the work of the patient's organs and revitalizes the body. The bioresonance therapy device renders a general therapeutic effect and maintains the normal functioning of your body systems. Life Balance generates harmonizing low-frequency waves, which normalize the oscillating motion of damaged organ cells.
Damaged structures start to function in a healthy wave-length. The body's self-recovery process is initiated. You can choose programs to improve the function of each organ or system. Their action is aimed at different types of pain, as well as correction and prevention of diseases.
Life Balance device generates waves normalizing the body's bio-energy indicators. A self-regulation process begins and cellular structures are revitalized. The person's energy charge boosts up and psycho-emotional tension goes down. The patient's mood improves and he starts to feel much better.
There are programs to restore your vital energy, chakras and correct your psychosomatic status. There is a water structuring mode. The device reduces fatigue, prevents sleepiness. You will get a quiet profound sleep, which will make your brain recover overnight. The energy program will strengthen your body defenses.
WebWellness bioresonance therapy machines
Life Balance device is available in two varieties. Read the detailed information about them. Compare specifications and capabilities.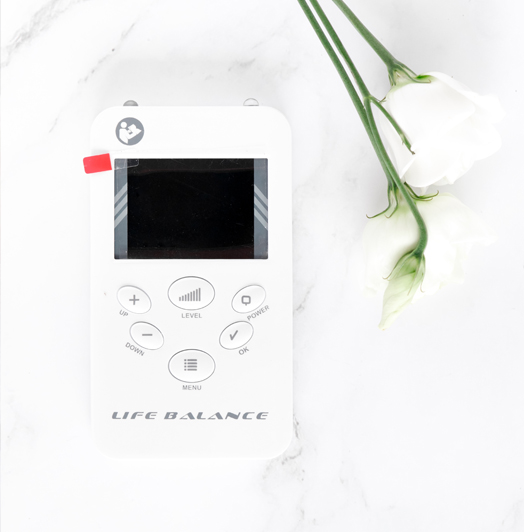 Life Balance is a unique bioresonance therapy machine correcting the electromagnetic radiation of a living cell. It is based on analog operation principles and has mechanical buttons on the front panel. The device is intended both for ordinary users without medical education and doctors. The bioresonance therapy device is presented in a light-colored plastic case and has a color LCD screen and multi-language menu. It has fewer features than the advanced Life Balance 2.0 version. In our store you can purchase a Life Balance device at the manufacturer's price.
A unique premium classbioresonsnce device Life Balance 2. 0 designed for systemic healing of human body. The device looks like an expensive smartphone, and it is used with modern applications for Apple and Android operating systems. It is compact and has a stylish design, and is controlled by a touch screen. Its anti-parasitic antenna is equipped with a deviation function. The device prevents pathogens from quickly adapting to the exposure. In our store you can purchase a Life Balance device at the manufacturer's price.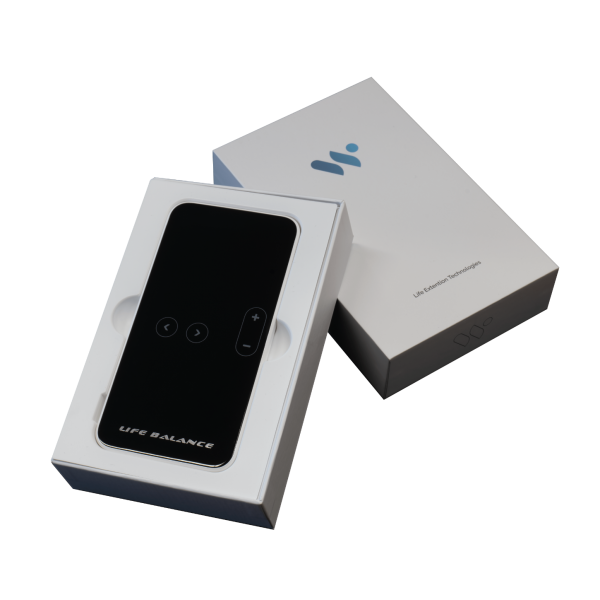 A unique device in the WebWellness series that combines endogenous and exogenous effects on the body. Thanks to direct contact, it stimulates the body's own resources many times stronger than existing analogs.. In our store you can purchase a Life Balance Contact device at the manufacturer's price.
Can I use Life Balance separately from Life Expert?
We recommend that you use Life Balance together with Life Expert or Life Expert bioresonance testing devices. Because such combined usage allows for complex testing and correction of pathological changes in organs.
Life Expert series device is necessary to precisely detect your organ disorders. The device determines the presence of pathogens in human body, as well as any parasitic invasions. Based on the detected changes, Life Expert bioresonance testing device creates an automatic task to correct such functional deviations. This program is then loaded into Life Balance bioresonance therapy machine and used for healing the body. Life Balance device can also be used separately by manually inserting the necessary programs.
How to use Life Balance device correctly
Life Balance bioresonance  device is simple and easy to use. You can start using it two hours after delivery.
For more information, read the instructions you will get after purchasing the device. You can also find instructions for each  unit on our website. Our company gives a free training course to each customer on how to use the devices to each customer as a nice bonus. We will also provide personalized advice and support to you in our closed WebWellness customer community.
Unpacking the Life Balance device
Frequently Asked Questions
Start taking care
of your health today!
Start taking care of your health today!