Bioresonance test data analysis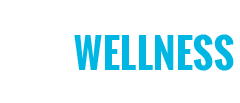 There are 2 types of testing in the WebWellness system: Life Expert Profi and Life Expert. These are 2 different menus within one program.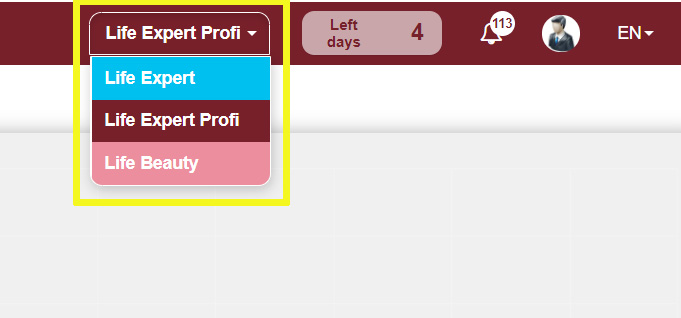 Life Expert testing data analysis:
Life Expert Profi testing data analysis:
Detailed analysis of the bioresonance test results
For a deeper understanding of the test results, we have developed a special online training on the use of WebWellness bioresonance technologies. We give this training as a gift to all customers of the Yourlifexpert store. To get the training, you must purchase one or few WebWellness devices in our store. All other users of the devices can purchase this training, the price is 100 euros. To purchase the training, please contact us.
More articles in "WebWellness instructions"