Electropuncture: Vega test and Diagnostics by Voll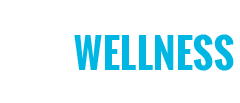 The electropuncture method is a synthesis of modern technology and ancient Chinese acupuncture. With the help of electropuncture you can carry out a detailed diagnosis of a number of diseases and their causes. Diagnosis is carried out with the help of vegetative-resonant diagnostics devices (also known as Vega Test). Life Expert Profi device created by BPT company is a good example.
The main task of electroacupuncture is the early diagnosis of disorders in the functioning of organs and systems of the body. Specialists in electroacupuncture believe that they can diagnose pathogenic processes occurring in cells at an early stage. Such conclusions can be drawn on the basis of measurements of the energy balance of cells and the identification of deviations from the norm. 
The electroacupuncture method is completely safe and does not cause any side effects
Electropuncture with Life Expert Profi
The functionality of Electropuncture is available only for doctors. Proof of medical education is required.
In order to access the functionality of Electropuncture for Life Expert Profi, you must:
Upload your diploma of secondary or higher education in the field of traditional or alternative medicine in the personal account of the WebWellness software directly in the Electroacupuncture section.

After downloading the diploma, you need to write about it to

technical support

to activate the option.
Where can I find details on how to use the Vega Electro Acupuncture Test?
For detailed information about electropuncture, you need to study the manual. There is no training or a webinar available in English yet about this function.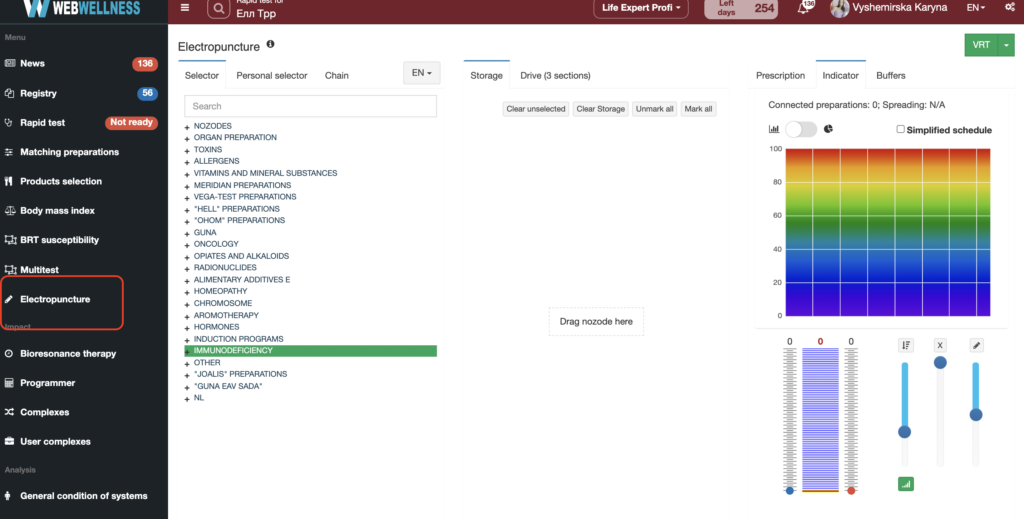 More articles in "WebWellness instructions"